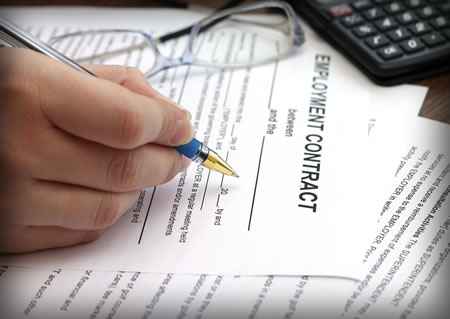 Many business organisations are lobbying the Government either for a moratorium on new Employment legislation or, for a rebalancing of the relationship between an Employer and the Employee.
Employment Law issues are hugely disruptive to the running of your business, draining time, money and energy better deployed in developing that business.
We can help with:
HR Policies & Procedures
Contracts of Employment
Redundancy
Discrimination
Unfair Dismissal
We regularly advise on day to day issues including:
Long term sickness absence
Disciplinary or Grievance Proceedings
Dismissal & Discrimination
Disputes in the workplace
Tribunal Proceedings
As well as providing our Business Clients with the Contracts, Policies and Procedures which are essential for either avoiding Employment related disputes or, for ensuring they are resolved speedily and cost effectively.