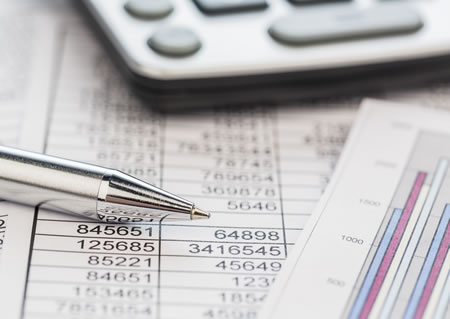 We work for you not the tax man. We will help you to understand our responsibilities and the tax implications of your actions, in order that you can plan ahead and conduct your affairs in a tax efficient way.
Personal Tax (including sole-traders and partnerships)
Using our expertise and software we can complete self assessment tax returns, calculate any tax liability and advise you on exactly when to make payments and how much to pay.
Corporation tax services
Under Corporation Tax Self Assessment (CTSA), the legal responsibility for correctly calculating the corporation tax liability falls on business owners. We can prepare these tax returns in a timely and efficient manner. We will also calculate your company's tax liability.
HMRC Investigations
Don't let being the subject of a tax investigation by the HMRC be a more stressful and worrying experience that it needs to be.  We have a wealth of experience in dealing with HMRC investigations and can provide expert help and support with the aid of two former senior Inland Revenue tax inspectors.